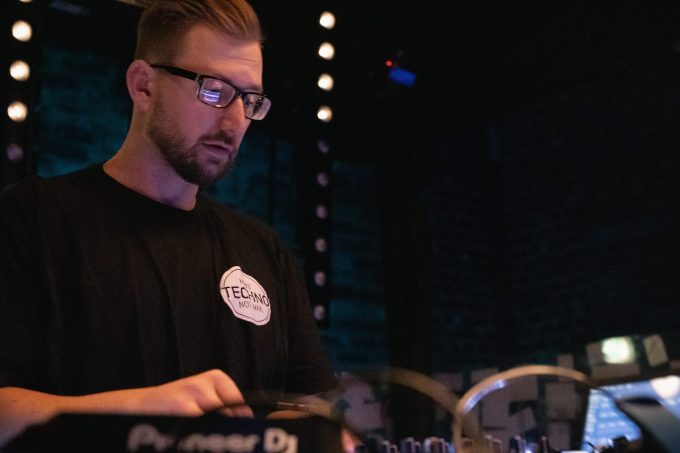 Thomas who hails from Sachsen in Germany was born and bred in Borna, where he got exposed to electronic music in the late 90's. He started his career as a professional DJ in 2008 and has been spinning his tracks at "Sputnik" Camp stage, "Sonne Mond Sterne" Camp stage, "Palaisclub" München, "Mahagoni Bar" Augsburg and most frequently "Bunte Träumerei", "Elsterartig" in Leipzig.
His first single "People are People" was released in 2016 by FWRD Music, followed by more tracks by Bunny Tiger, Ton liebt Klang and 040 Recordings. 
A special highlight in 2019 was the release of "Streets" by Moonbootique Records, which was created in cooperation with his DJ mate Marc Werner.
Thomas is currently working on his first album that will be available shortly.
At the eve of his big breakthrough, while ever continuing to learn the ropes of the DJ and producer trade, he doesn't stop to perfect his own artistry. With a no-nonsense mentality, flaming determination and all the right talents, Thomas Beyer is the name that resonates far beyond the borders of his beloved home state – rest assured.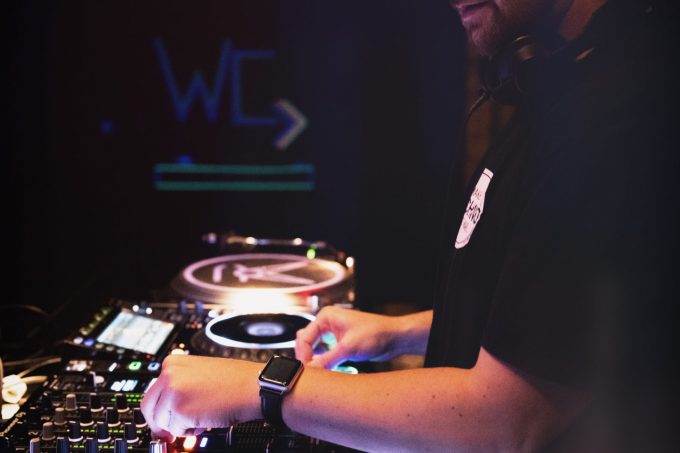 My record of the Pioneer DJ Mix Mission 2021 (Deep Woods x Wanderlust Showcase) on Sunshinelive radio! Recorded on 28th december 2021 at sunshinlive radio studio in Berlin.
Remix request: contact@thomas-beyer.com
Booking: booking@thomas-beyer.com

© 2023 THOMAS BEYER | ALL RIGHTS RESERVED